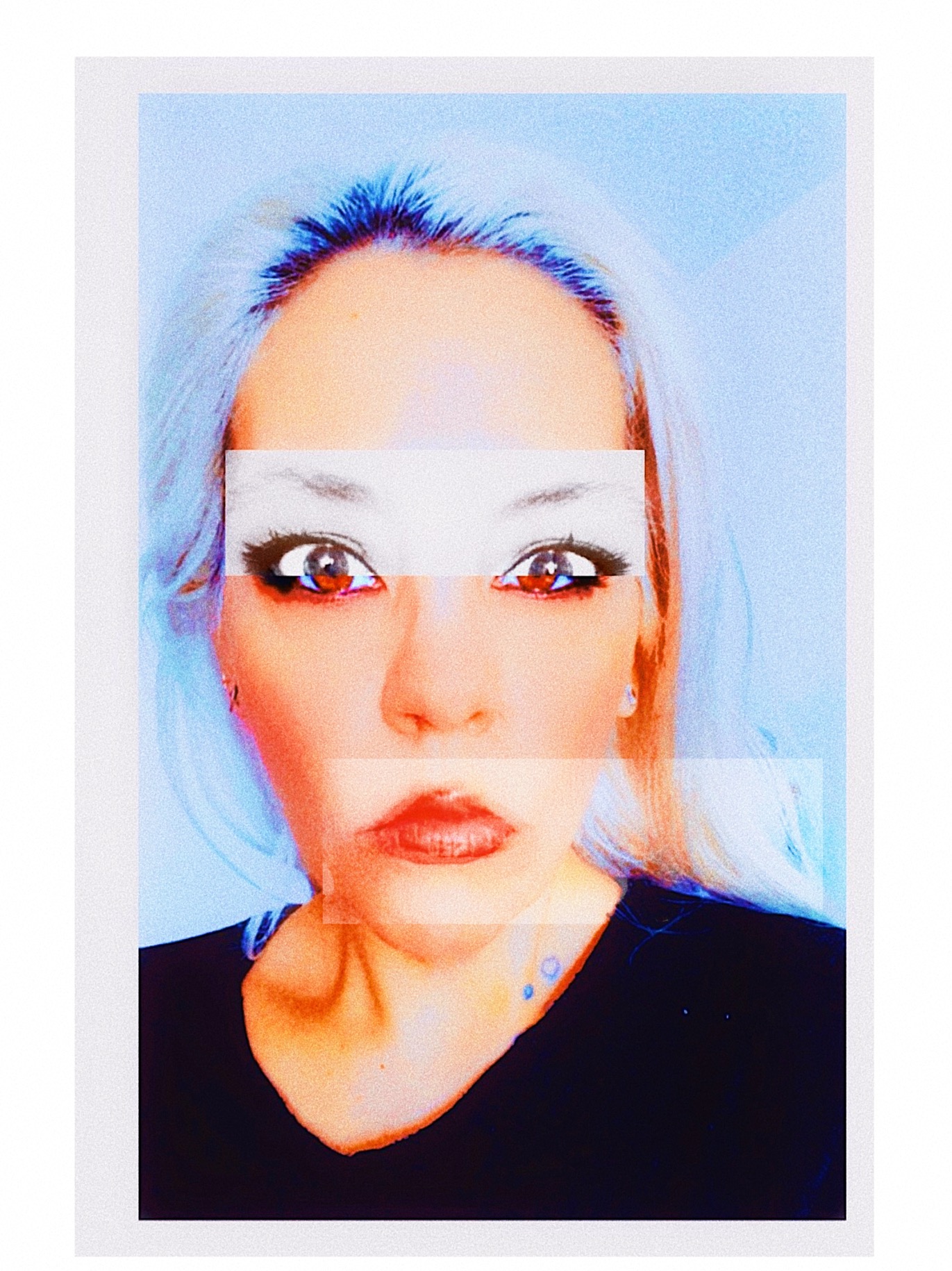 ( b. 1981 / america )
phoenix college 2009 - 2011
art center college of design 2012 - 2015
born tiffany brooke babros in Phoenix Arizona; she turned to tiphanie brooke by the age of 8, she is an artist / designer, "creative director" with expertise in fine art and digital design. she started merging printed materials and digital design in her teens. Imaginative and well versed in all aspects of art, branding, design, and marketing. she has been delivering both art and graphics from concept through revision cycles to completion for over two decades. she is self-motivated and organized and has thrived in all settings. tiphanie is skilled in image creation and art making.
I ACKNOWLEDGE THAT WE ARE ON THE LAND OF THE TONGVA, GABRIELEÑO AND THE ACJACHEMEN/JUANEÑO NATIONS WHO HAVE LIVED AND LIVE HERE. I RECOGNIZE AND RESPECT THE TONGVA ACJACHEMEN NATIONS AND THEIR SPIRITUAL CONNECTION TO THIS LAND, AS THE FIRST STEWARDS AND THE TRADITIONAL CARETAKERS. I HONOR THEIR CONNECTION TO THIS REGION AND GIVE LOVE AND RESPECT FOR THE OPPORTUNITY TO LIVE, WORK AND CREATE ON THEIR HOMELAND. PLEASE TAKE A MOMENT OF SILENCE TO PAY RESPECT TO THEIR ELDERS AND TO ALL GABRIELEÑO AND TONGVA PEOPLE AND ACJACHEMEN/JUANEÑO NATIONS, PAST AND PRESENT.